iBreastExam
Take Control of Your Breast Health, Today!
Guardian Angel brings to you the FDA cleared breakthrough technology from UE Lifesciences.
With the innovative iBreastExam device, we are making breast health screening more accessible to empower women in the early detection of breast lumps.
Breast Health : Why screen?
Women over 30 should undergo screening annually, as it can help in early detection and successful treatment.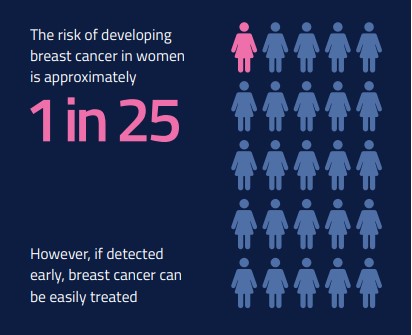 Early Detection. For All.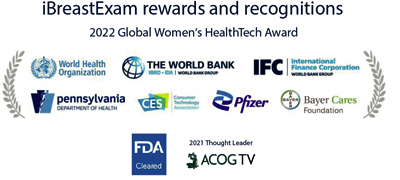 The iBE device is an innovative tool that has been developed in the United States. With its globally recognised and award-winning technology, this device has revolutionised breast examination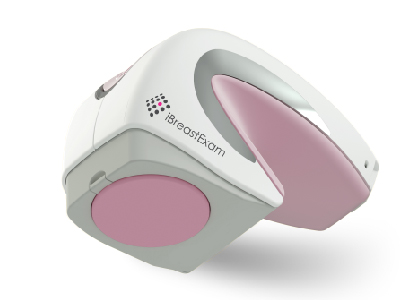 Advantages of iBreastExam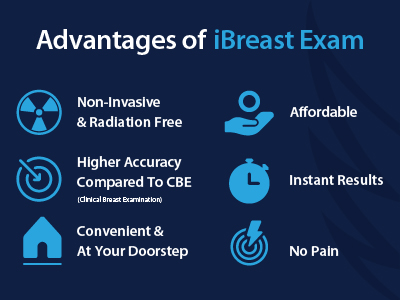 iBreastExam demonstrated significantly (23%) higher sensitivity and moderately (9%) higher specificity to detect breast lesions as compared to Clinical Breast Examination (CBE). Lower False Positive (FP) rates compared to CBE reduces the pool of women requiring further diagnostic follow-up.
Why wait for symptoms to appear?
Call now to schedule screening right in the privacy of your home